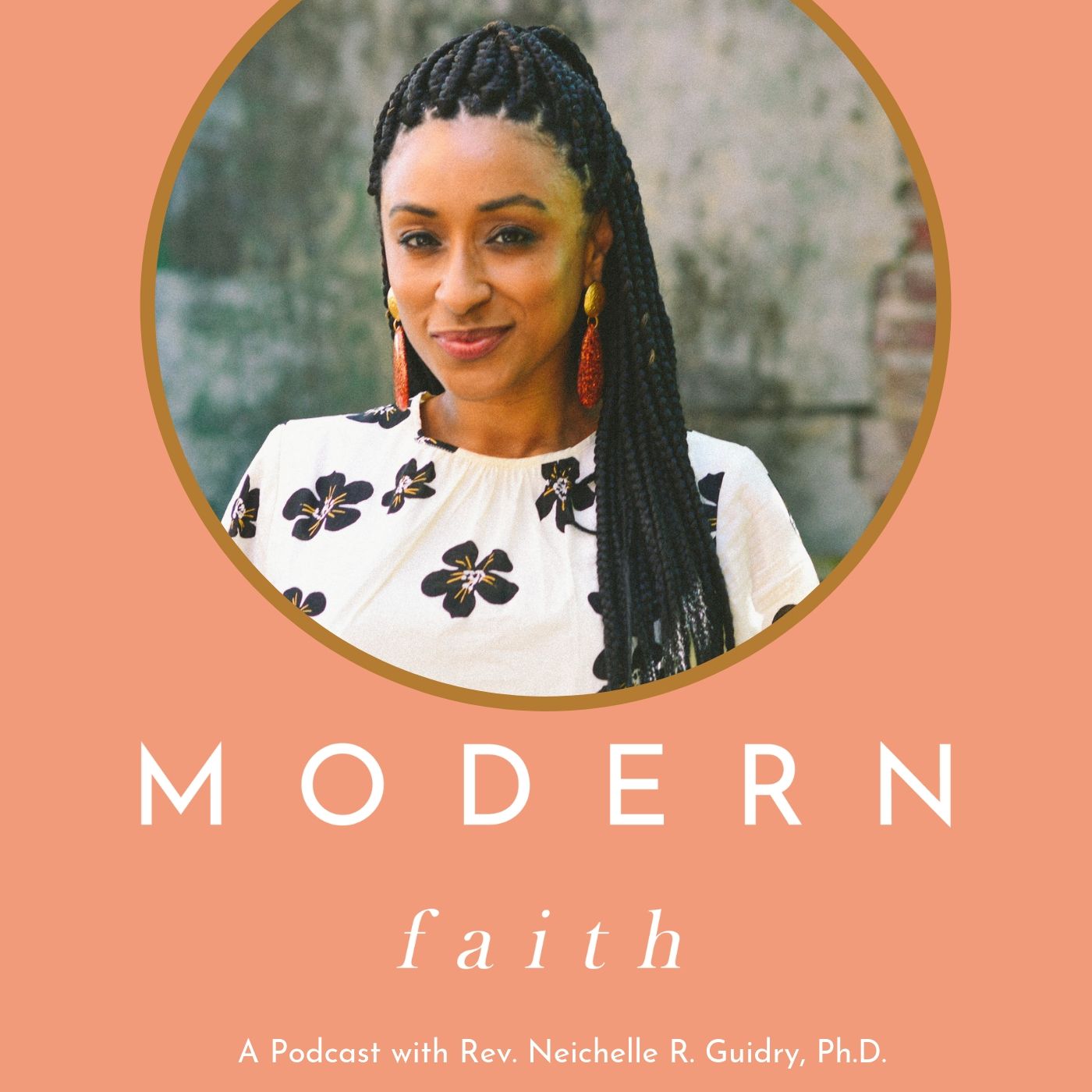 In honor of Malcolm X's 95th birthday, I want to read this fascinating letter from Mecca. He describes his immersion in his religion for a time of spiritual growth, and how, for the first time, in his life he's encountered White folks who've seemingly divested of their whiteness in the name of their religion (Islam). 
I think it's fascinating. Wanted to share it with you.
Eid Mubarak to all of our Muslim kinfolk. 
Apologies for my dog barking in the background! 
http://malcolm-x.org/docs/let_mecca.htm