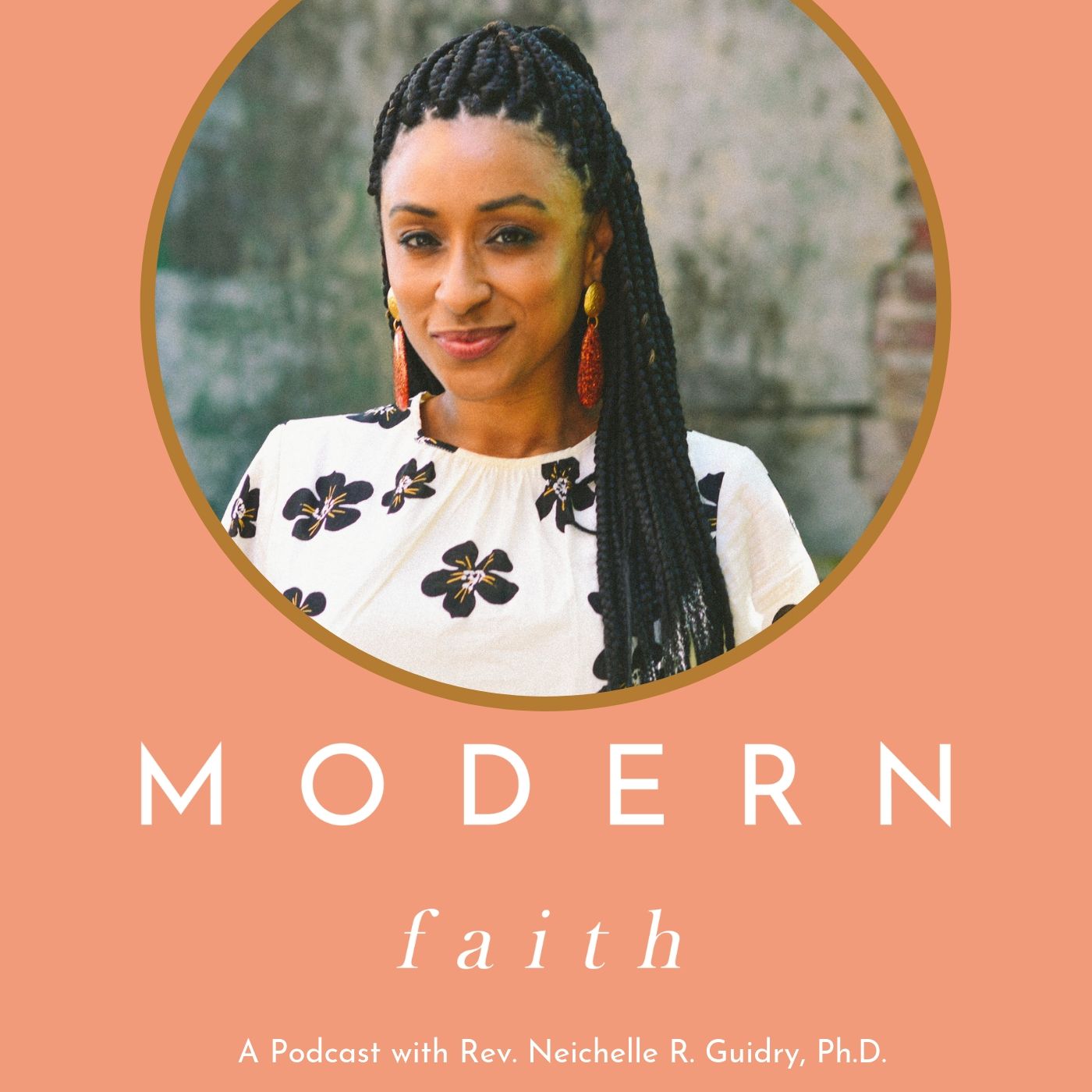 In this episode, let's start a deeper reflection on 2019. You don't need to buy a new planner or make another vision board, unless that's your thing. All you need is a journal, a pen, and some courage to go deeper in reflection. 
5 Questions for Deeper Reflection:
1. What were my dominant mentalities and behaviors? What were the results that they led to?
2. What were my most critical growth moments?
3. What life-giving practices did I cultivate this year?
4. What were my most consistent and formative relationships?
5. What were my aha's? What revelation(s) did I learn this year?
Bonus Question: What stories can I reframe from this year?
My life and professional development coach: Ekene Onu 
ANNOUNCEMENT!!
I'm so excited to announce my first Modern Faith Webinar, "Looking Back to Leap Forward." In this live reflective webinar, I will help you move mindfully and soulfully into 2020. Are you ready to go deeper than vision boards and intention setting? This webinar will consist of live guided coaching through a process of strategic reflection on 2019 and positioning for 2020. In 90 minutes, we will cover:
Creating a Construct: Key Terms and Concepts
5 Critical Areas for Self-Assessment
Looking Back: Going Beyond Your 'Wins' or 'Losses'
Leaping Forward: Clarifying Your Vision and Claiming Your Position
To register, please click here: https://zoom.us/webinar/register/WN_JWAHCXrGQDCzOEY8IBW52g. 
I look forward to our time together!