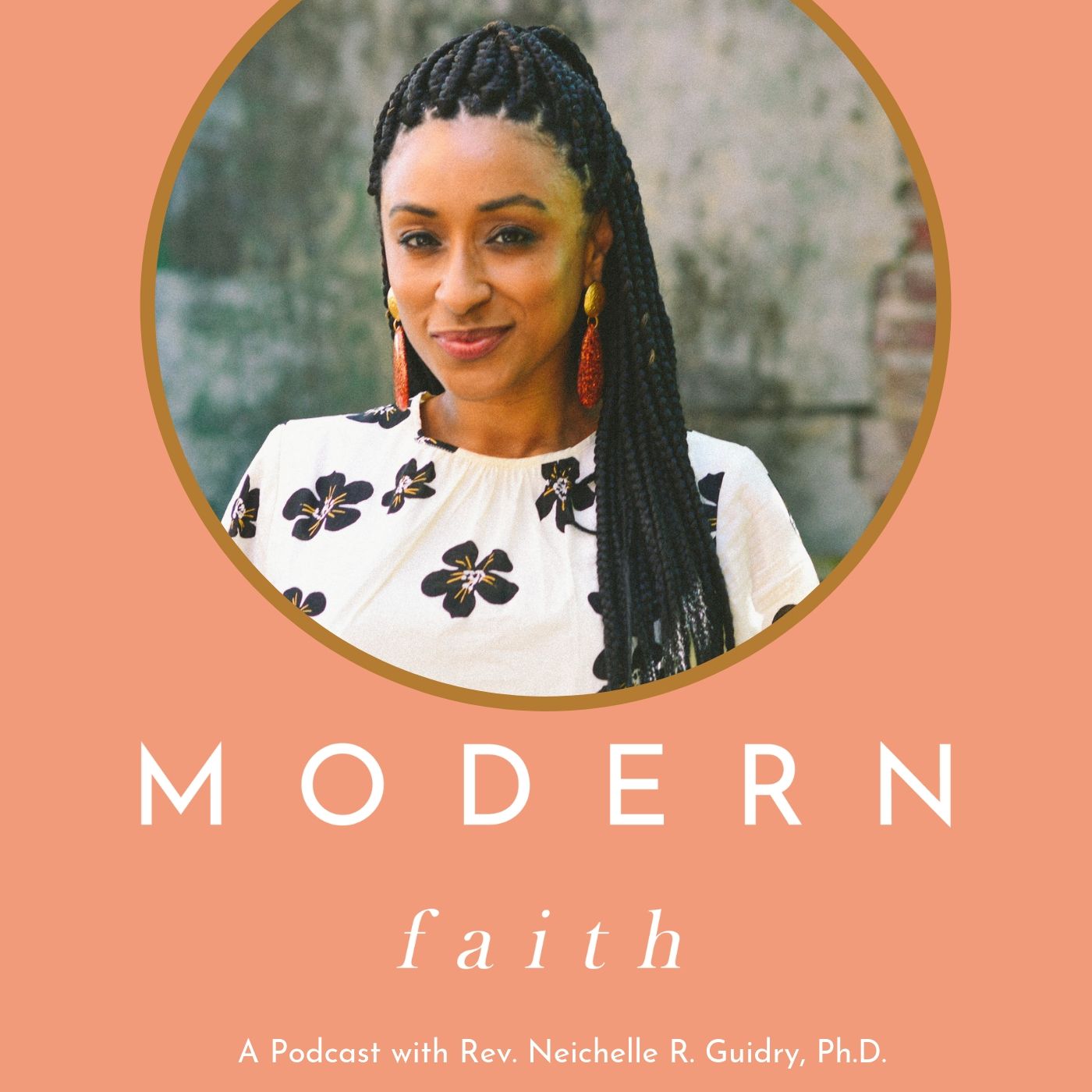 Your spiritual wellness in the time of COVID19/Coronavirus/The Rona/Miss Rona is critical. This unique period of time will call on you to attend to your inner life, with love, tenderness, and patience. A few recommendations for navigating the ambiguity include:
1. Release the pressure of carrying on your business as usual. Take this period one day at a time.
2. Regarding news intake, there is a difference between being informed and becoming intoxicated. 
3. This is a major adjustment. Be patient with yourself and others.
4. When things are shifting, keep your focus on what is fixed. Scriptures to calm your spirit include Psalm 92, Psalm 121, John 14:1-3, and 2 Chronicles 7:13-16.