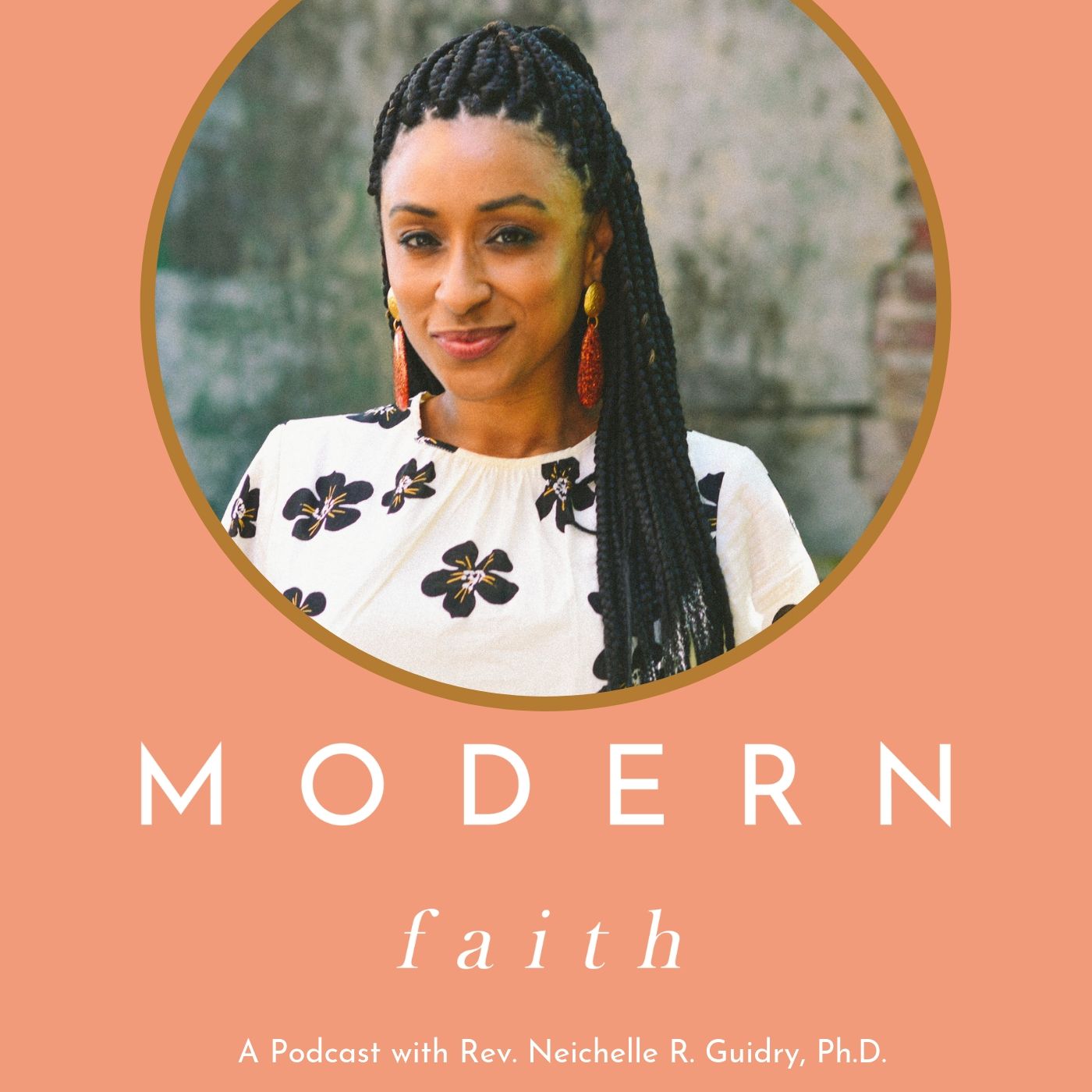 Just a quick note to you - and to myself - to be gracious to yourself, especially when you don't feel your best. 
An excerpt: 
"Be gracious to yourself. 
You, just as much as anyone else, deserve grace. 
You deserve tenderness. You deserve gentleness. 
You deserve it most when you feel like you're dropping the ball. Or when the load is getting too heavy. Or when you don't have the energy. Or when you're over it all. To be clear, you deserve it when you're at your best. But, you really deserve it when it would be easier to criticize yourself and dismiss your valuable efforts to just show up."