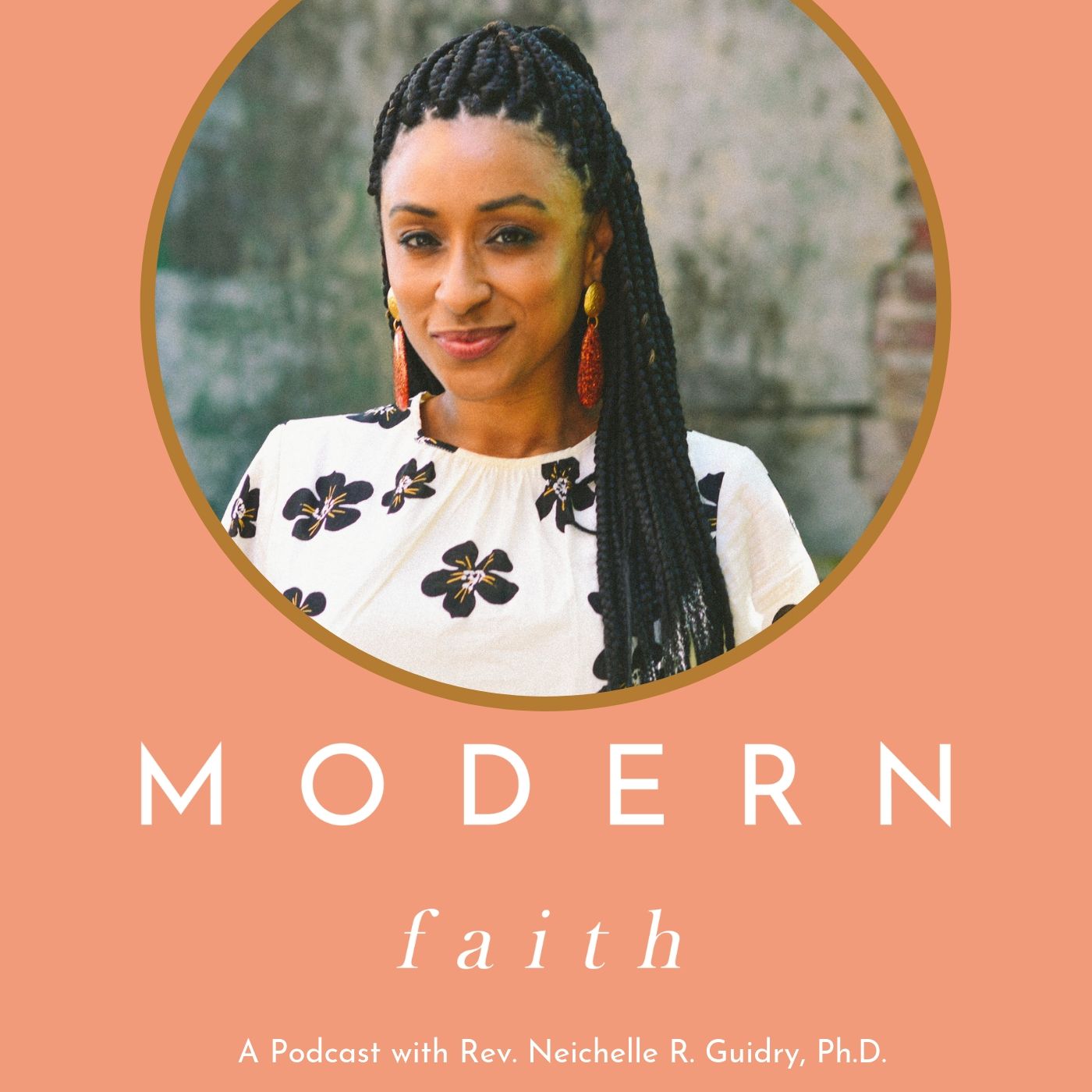 In this short episode, Dr. Guidry explains the concept of "Spiritual Practice" and how approaching our spirituality as a practice enables us to:
1. Be more gracious with ourselves when we don't know the "best practices" of our spirituality or to 
2. The importance of daily acts of feeding our faith. 
3. Infusing our daily acts, such as taking a walk or having a cup of coffee, with spiritual practices. 
4. The importance of taking this period of social distancing one day at a time.