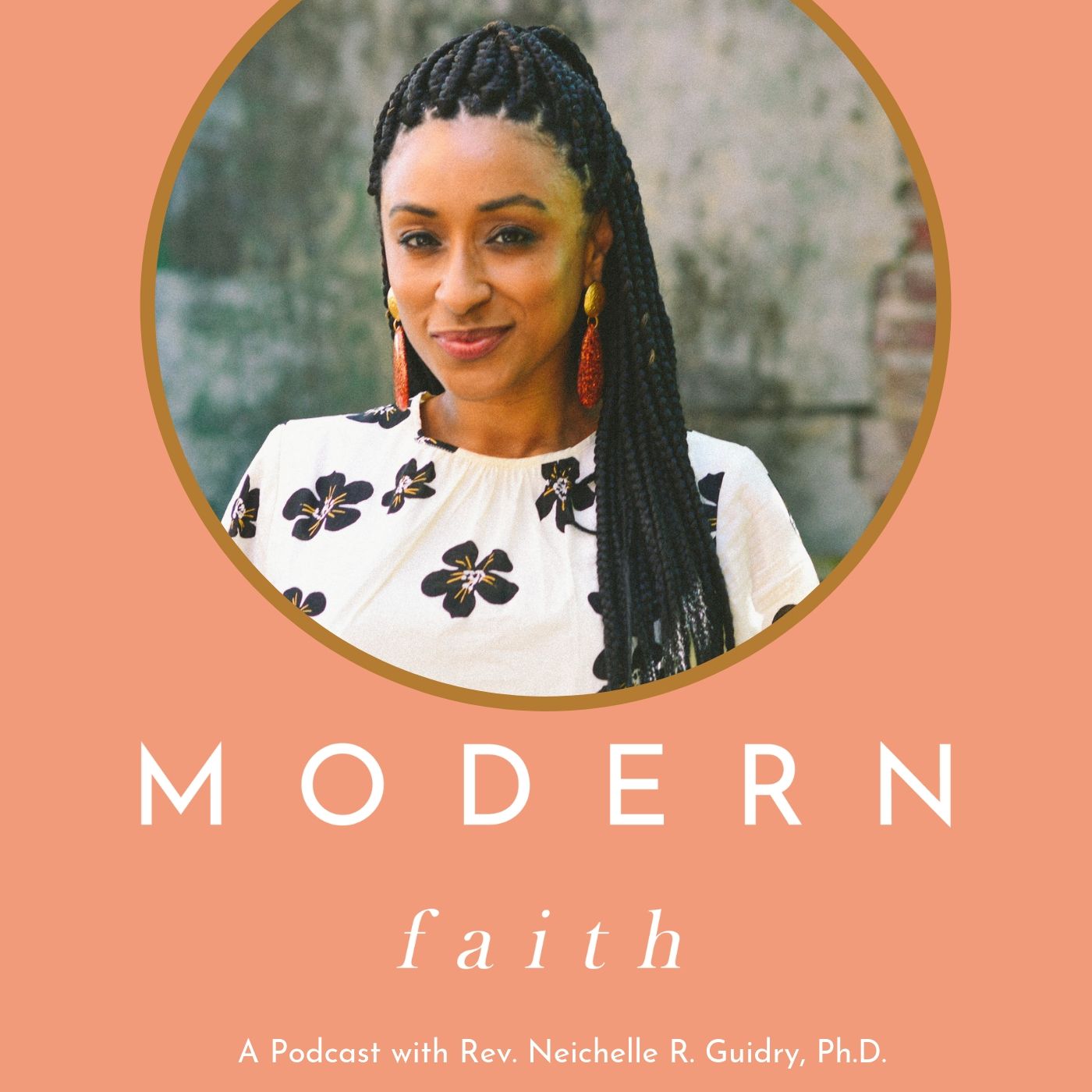 I LOVED Harriet. LOVED! In this episode, I'm discussing seven lessons that have challenged me, blessed me, and influenced how think about my life, my leadership, and my faith. 
The lessons are:
1. You can't take anyone on a journey that you, yourself, have not taken. You must be willing to take some journeys alone.
2. Don't despise the disappointments that you've experienced. They are often blessings and lessons in disguise. 
3. We like to hail Harriet Tubman, but her work would have been impossible without the help of many. 
4. Your "liberation" means nothing if it's only about your freedom. 
5. You people will sell you out. But, they will also help you out, and some may even bring you out. 
6. Don't buy into the myth of "stay in your lane." Think broader about what your lane (i.e. your purpose and/or mission) could look life.
7. Move with the Spirit. 
Enjoy!